Based in India
Samaritan Educational Trust
A Non-profit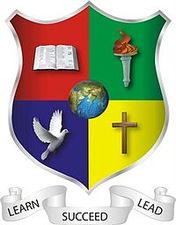 ---
Organization Details
Our organisation was started to create opportunities to provide unique experiences through work, education and training to students, individuals, youth groups and more to have a life changing experience.
Impact Story
Children and families in South Asia and across the world are growing up with a lack of true values, compassion and without a foundation to build their lives on. We have been investing in the lives of hundreds and thousands of children over the past twenty five years helping them build themselves to live socially and morally responsible lives.
We have faced organisational and leadership challenges that reduced our impact over the last few years. We are working on rebuilding our efforts as many of our past students, and others who have been impacted by our work have urged us to continue this work.