Volunteer your skills abroad and make a real impact
Anywhere, anytime, for any length of time
How It Works
We connect you to inspiring impact organizations around the world that will benefit from your skills. To help you prepare, we provide training and guide you through a planning process to ensure a high-impact trip.
"Voluntourism can't solve real problems... That's where Experteers come in." By becoming a member on MovingWorlds, you can find incredible projects, learn best practices to make a real difference overseas, and access personal support to plan a transformative Experteering trip whenever, wherever, and for any length of time.
Experteering Stories
Over $1,000,000 worth of professional skills Experteered around the world (and counting). Here are just a couple of hundreds of stories being created every year
Trusted By These Great Partners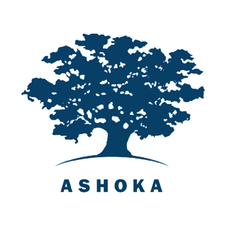 Looking for support for your organization?