Our Mission, Story, and Team
The MovingWorlds matching site and support team connects professionals to social impact organizations for Experteering engagements around the world.
Mission
MovingWorlds is a social impact organization addressing the global talent gap. Our online platform and community connects people who want to travel and volunteer their expertise directly with social impact organizations around the world. We maintain quality by selectively sourcing professionals and organizations who then interact through our website to find each other for "Experteering" engagements.
Both "Experteers" and "Hosts" also have access to our MovingWorlds exclusive training, resources, and planning guide to help ensure safe, high-impact engagements. In addition, forward thinking corporations can leverage the same platform to create and manage worldwide skills-based volunteering programs for employees.
MovingWorlds is a Social Purpose Corporation (AKA B Corp).
According to the World Economic Forum,
"Access to talent" is the leading barrier to progress.
The MovingWorlds Story
Mark and Derk met in Buenos Aires at a social impact networking event. Previous to that, Derk co-founded the BiD Network Foundation in The Netherlands before moving to Latin America to expand its footprint there.
On the other side of the world in Seattle, Washington, Mark had led a marketing agency before quitting everything to travel and volunteer his professional skills around the world for a year.
During their meeting in Buenos Aires, the two connected over their passion to support global development by addressing the "talent gap" facing social impact organizations. A year of market research and partnership building laid the foundation for MovingWorlds.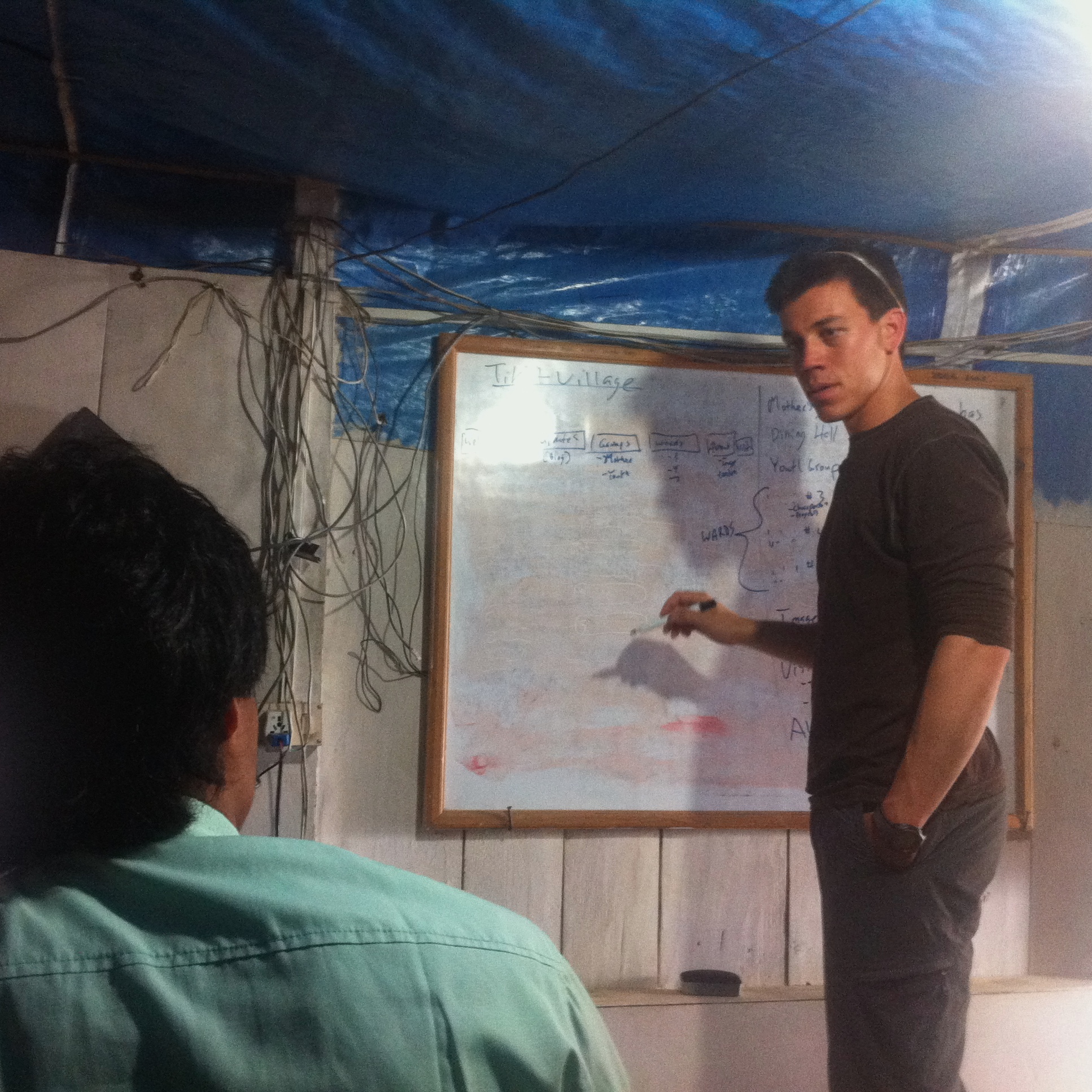 MovingWorlds has offices in
Seattle, USA; Washington D.C., USA; and Medellin, Colombia
Our Global Team is Committed to Building a Better World
Our Experteering Professionals have contributed more than 15,000 hours of service between 150 organizations in more than 50 countries.
Connect with us
Comments? Questions? Inquiries?
Message us on your favorite channel.