Social Impact Project for Research & Marketing Support to Help Empower Black Women Entrepreneurs
---
How This Works
As part of the TRANSFORM Support Hub, you will learn how to advance your career while getting hands on experience on projects like this one.
Project Description and Impact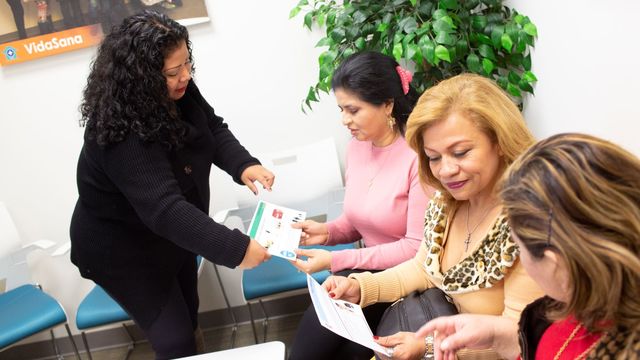 In 23 branches across 15 U.S. cities, Grameen America operates microlending branches that provide entrepreneurial low-income women with microloans, training and support. Over 99% of the women entrepreneurs Grameen America currently serves are women of color, with the majority identifying as Hispanic and recent immigrants. Among this population, we have a proven track record of substantially improving individuals' financial health, as evidenced by our impact studies, while also demonstrating robust scale within the cities, neighborhoods and communities we serve.
One of our top priorities is expanding and adapting our program to empower and advance more Black American women entrepreneurs. To that end, we have just concluded a pro bono consulting engagement with the Boston Consulting Group to scale nationwide the lessons of our Harlem Research and Development branch, which since 2018 has focused on serving low-income Black women entrepreneurs.
We are looking for an Experteer to help support this initiative in the following ways:
New Member Outreach and Training Collateral: Develop collateral for virtual outreach and training materials for new members
Newsletter and Member Directory: Support launch of member newsletter and directory to add value to member experience and improve engagement
Research and Initiate Partnerships: Identify organizations to partner with as part of member outreach
Financial Education and Technical Assistance: Research organizations, events and other resources to further expand member education; support launch of regular info sessions and office hours
Data Analysis: Collect insights and document learnings for further program refinement
Additional Benefits
Hands-on experience supporting the internal operations of a rapidly growing social enterprise with a vast national footprint.
Virtual
This project accepts virtual experteers.
About the Hosting Organization
Grameen America is a Non-profit working on Financial Services, Non-Profit.
Representative