Social Impact Project for Market Research & Analysis Support for Microloan Program Expansion
---
How This Works
As part of the TRANSFORM Support Hub, you will learn how to advance your career while getting hands on experience on projects like this one.
Project Description and Impact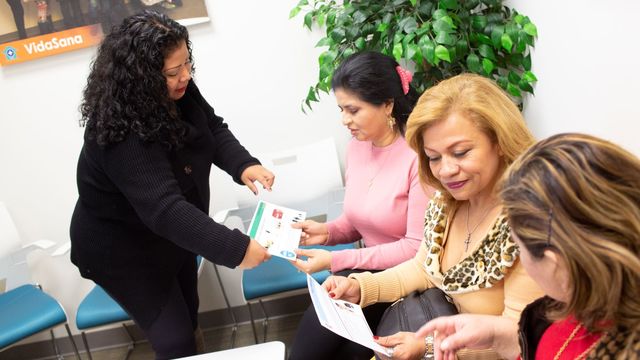 Our organization is the fastest growing nonprofit microfinance organization in the U.S. that empowers women who live in poverty to create better lives for themselves and their families through entrepreneurship. Our goal for the next decade is to double our footprint to 40 branches, reaching 400,000 women entrepreneurs and disbursing $12 billion in microloans.

Prior to the COVID-19 outbreak, we were poised for rapid expansion, with plans to open new branches in Illinois, Connecticut, California and Texas. Recognizing our services are needed now more than ever, we have begun to pilot virtual outreach efforts to low-income women entrepreneurs.

To help us realize our ambitious expansion strategy, we are looking for a market research and analysis Experteer to perform the following functions:
A deep dive to understand high-priority neighborhoods through city and state market research to help identify pockets of Low- and Moderate-Income and underserved populations most in need of the services we provide
Analyze key indicators include income levels, regional demographics, market gaps and CDFI landscape
Utilize census data and regional statistics to develop scorecards and measurement tools to help guide program growth
This research is a critical first step to implementing our organization's growth strategy and will help guide program expansion to high need areas.
Additional Benefits
Hands-on experience supporting the internal operations of a rapidly growing social enterprise with a vast national footprint.
Virtual
This project accepts virtual experteers.
About the Hosting Organization
Grameen America is a Non-profit working on Financial Services, Non-Profit.
Representative