Social Impact Project for Software Development Expert to Support a Pedagogy Platform
---
Project Description and Impact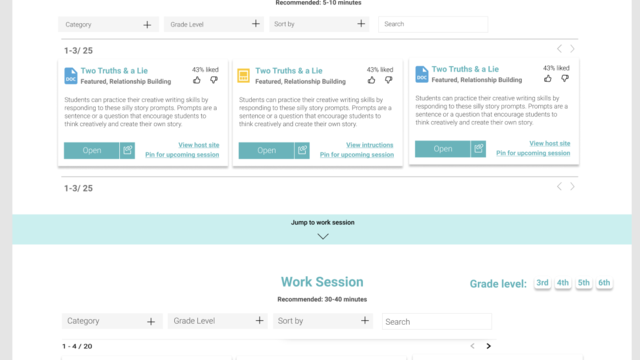 We provide free online tutoring and mentorship to children who would not be able to afford it otherwise.
We need to improve our tutor session experience and want to create a personalized session guide that will recommend activities and control the flow of the session - we already have much of the UI mapped out.
Learning Opportunity
By participating in the MovingWorlds Institute, you will first learn social impact frameworks and human-centered design before putting your existing skills and new knowledge to action.
Living Stipend
Depending on the number of hours worked each week and experience level, we can provide a nice stipend as a thank you!
Virtual
This project accepts virtual experteers.
About the Hosting Organization
Step Up Tutoring is a Non-profit working on Education.
Representative