Social Impact Project for Curriculum and Content Design for Microfinance Business Education
---
Project Description and Impact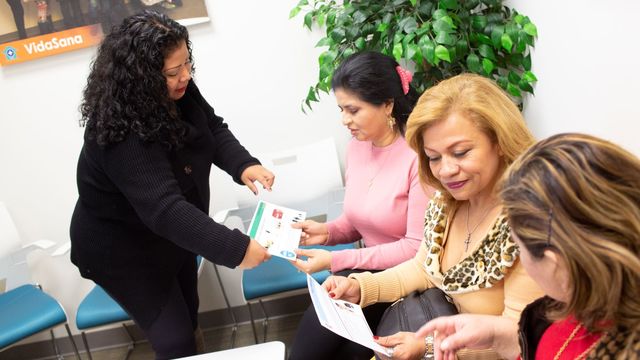 Our organization is the fastest growing nonprofit microfinance organization in the U.S. that empowers women who live in poverty to create better lives for themselves and their families through entrepreneurship. Our goal for the next decade is to double our footprint to 40 branches, reaching 400,000 women entrepreneurs and disbursing $12 billion in microloans.
As doubling our footprint across the country to increase our positive impact on communities is a truly audacious goal, we have been assessing every program, process, and system with the lens of scaling-up. We know that opening new branches and continuing to grow existing branches requires a solid infrastructure, effective systems, and the tools necessary to deliver the best services to our members and remain in compliance with industry regulations.
In the current virtual environment, we have been exploring new digital communication channels for delivering content to our members. To that end, we are looking for an Experteer to help us provide technical assistance to the women business owners we serve in the following ways:
Chart a strategy to utilize new digital channels to disseminate timely educational content
Develop a curriculum plan that includes delivery cadence, topics, focus areas, and content format
Help create a comprehensive measurement and evaluation template to assess project efficacy
Optional: Develop content or help storyboard it (this can include videos, one pagers, infographics, reading material, guides, how-tos, etc.)
This content will reach over 50,000 of our members at a time when they need this guidance the most, equipping them with key information and tools to navigate the pandemic and adapt their business practices accordingly.
Learning Opportunity
By participating in the MovingWorlds Institute, you will first learn social impact frameworks and human-centered design before putting your existing skills and new knowledge to action.
Additional Benefits
Hands-on experience supporting the internal operations of a rapidly growing social enterprise with a vast national footprint.
Virtual
This project accepts virtual experteers.
About the Hosting Organization
Grameen America is a Non-profit working on Financial Services, Non-Profit.
Representative