Social Impact Project for Contracts Experteer to Support Global Partner Agreement Revisions Project
---
How This Works
As part of the TRANSFORM Support Hub, you will learn how to advance your career while getting hands on experience on projects like this one.
Project Description and Impact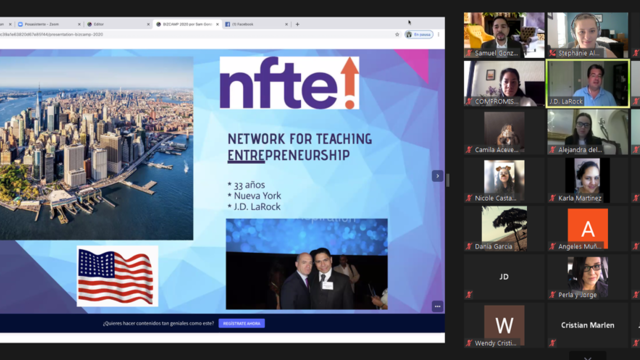 Recently NFTE's International Team has increased the number of global partnerships and has rethought the partnership structure for the organization. To accommodate the new types of partnerships, the team is looking for support in revising its current agreement to also reflect an increase in collaboration. This is the first revision of NFTE's international partner contracts in at least 5 years and we are hoping to remodel our one current agreement template into 4 different templates to correspond with our new partnership types. We are also looking to change the language of the agreement to be more inclusive of our partners and promote additional collaboration.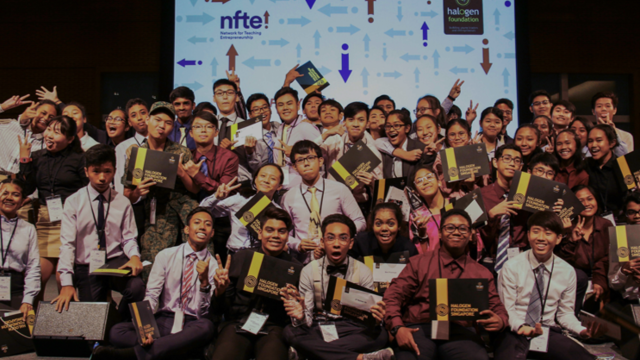 Virtual
This project accepts virtual experteers.
About the Hosting Organization
Network For Teaching Entrepreneurship is a Non-profit working on Civic & Social Organization, Education, Program Development.
Representative