Social Impact Project for Social Media & Online Marketing Expert
---
Project Description and Impact
We are a small NGO that improves the quality of life of people living with HIV and strengthens their engagement in the response to the epidemic. We are seeking an Experteer to help us design a social media and online marketing strategy. The ideal candidate should have a strong background in marketing, experience in creating content for Facebook and online blogs and be a critical and innovative thinker.
Your tasks will include:
Update online content regularly
Increase our online profile views
Come up with Ideas on strategic online crowdfunding on different fundraising websites
Non-profit networking and posting updates on the progress of the projects online
Online charity events and auctions for different items
Update and improve our online shop on dawanda.com and other online sites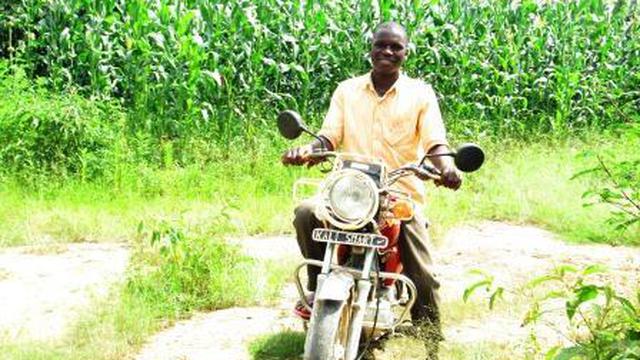 Learning Opportunity
By participating in the MovingWorlds Institute, you will first learn social impact frameworks and human-centered design before putting your existing skills and new knowledge to action.
About the Hosting Organization
Ndibwami Integrated Rescue Project is a Non-profit working on Non-Profit, Hospital & Health Care, Primary/Secondary Education, Program Development, Commercial Real Estate.
Representative