Social Impact Project for Digital Marketing Expert to Support Ads and Metrics Strategy
---
Project Description and Impact
As a mission-based nonprofit CDFI, we are not your typical lender. We provide loan capital to small real estate developers and small business owners who have no relationship with or are unable to get a loan from a bank, and who are committed to developing underserved neighborhoods. A major challenge for our organization is marketing ourselves as a nonprofit mission-based financial institution, especially to populations that have been disenfranchised by banks.
After three decades in business, the organization is in the process of implementing a 3-year strategic plan to become more efficient and systematic. Our small but mighty staff is confident in carrying out some aspects of the marketing goals in the strategic plan, but we need support with the "techy" aspects - Google ads, SEO, and metrics.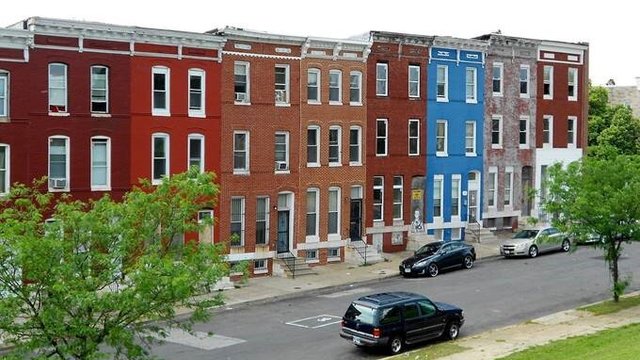 Learning Opportunity
By participating in the MovingWorlds Institute, you will first learn social impact frameworks and human-centered design before putting your existing skills and new knowledge to action.In addition, this organization will expose you to new things, like:
An Experteer can learn how to market a mission-based financial institution, which balances being a 501(c)(3)nonprofit with being a lender.
Additional Benefits
Flexible remote work schedule.
Virtual
This project accepts virtual experteers.
About the Hosting Organization
Baltimore Community Lending is a Non-profit working on Education, Financial Services.
Representative