Social Impact Project for Accounting Experteer to Support HelpOffset Global Warming Foundation
---
Project Description and Impact
The founder developed a concept that will help offset global warming. I have been working pro bono on this new Geoengineering project for three years and I have recently submitted an article on setting meteorological standards for Geoengineering projects in general and have three other articles in process.
When this first is published we should have the interest of sponsors and they will want to see the accounts. Publication may happen in a week or so, initially online. After updating remote accounting will be possible and minimal.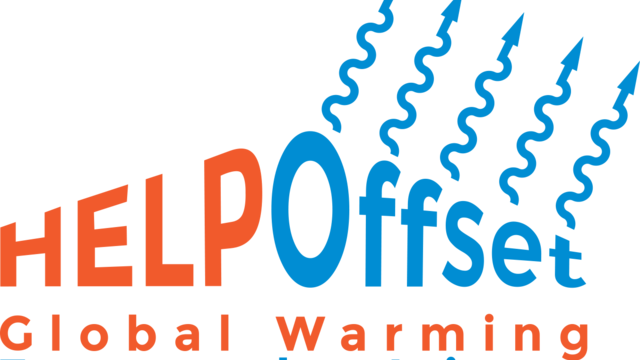 Learning Opportunity
By participating in the MovingWorlds Institute, you will first learn social impact frameworks and human-centered design before putting your existing skills and new knowledge to action.In addition, this organization will expose you to new things, like:
Learn about Global warming and Geoengineering
Living Stipend
Stipend could be defined after a month or two.
Additional Benefits
The satisfaction of having contributed to one of the solutions to global warming and thus protected their grandchildren
About the Hosting Organization
HelpOffset Global Warming Foundation is a Non-profit working on Civic & Social Organization.
Representative