Social Impact Project for Product Design Support for Privando Networks
---
Project Description and Impact
Our organization works to raise women out of sexual harrasment and create a private network for their safety through our 3 key regiosn of change with education, law & policy, and wearable technology. With this project, we will launch of products of wearable technology enabling us to work with international governments to monitor dangerous activity harming women.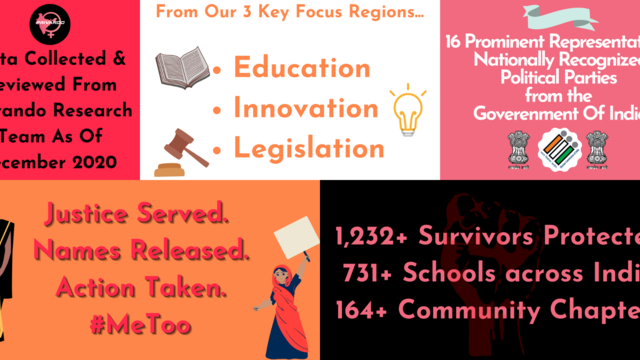 Learning Opportunity
By participating in the MovingWorlds Institute, you will first learn social impact frameworks and human-centered design before putting your existing skills and new knowledge to action.In addition, this organization will expose you to new things, like:
I would like to be a resource in anyway possible for my experteer, aiding them in their future endeavors as well. I want to learn from each other and grow together.
Virtual
This project accepts virtual experteers.
About the Hosting Organization
Privando is a Other working on Computer Software, Education, Fundraising, Political Organization, Public Policy, Research.
Representative