Social Impact Project for Storyteller to Document Impact & Success Stories
---
How This Works
As part of the TRANSFORM Support Hub, you will learn how to advance your career while getting hands on experience on projects like this one.
Project Description and Impact
We have great impact and success stories but not fully documented. We would like to capture this impact in captivating stories, documentaries, short videos, and other media formats. Under the given circumstances, interviews with alumni will have to be conducted virtually and pics can be shared virtually as well for documenting purposes. The team is willing and ready to help with capturing footage where possible. We would also love to use some of these to create promo videos.
We need someone that has both the skills and the equipment to help to carry out this documentation. We would also expect the person to train and empower us on how we can do the same for future projects.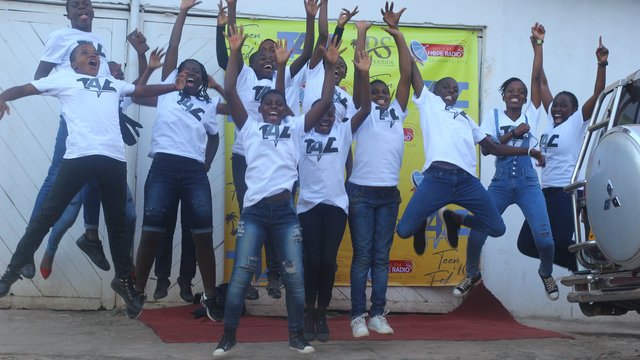 Learning Opportunity
A deep dive into the Ugandan ecosystem and a growing network of young entreprenuers.
Additional Benefits
We shall endeavor to give you a tour of some of the tourist places in Kampala which include the Gadaffi mosque, Kasubi tombs where the ancestral Buganda kings are buried, the Uganda Museum, cultural centers, art and craft markets and other opportunities that might be available.
Virtual
This project accepts virtual experteers.
About the Hosting Organization
Kyusa is a Non-profit working on Civic & Social Organization, Non-Profit, Professional Training & Coaching, E-Learning.
Representative