Social Impact Project for Fundraising Manager
---
Project Description and Impact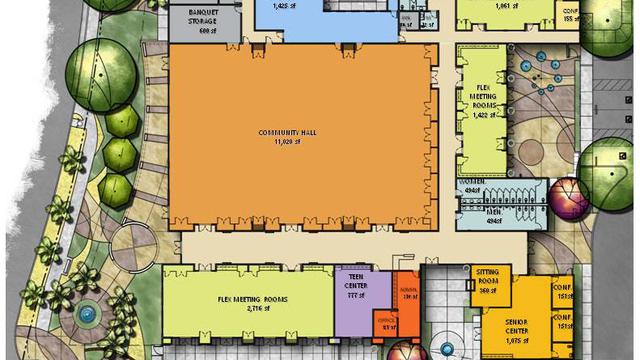 We are a nonprofit dedicated to transforming the lives of vulnerable children aged between 7 – 18 years through formal education and skills transfer using cultural music, dance, and drama. We're seeking an Experteer with background in fundraising, both event-based and crowdfunding, to help us raise funds for the construction of a new community center. Our goal is to include a primary school, a sports ground, and a music and dance space.
Learning Opportunity
By participating in the MovingWorlds Institute, you will first learn social impact frameworks and human-centered design before putting your existing skills and new knowledge to action.In addition, this organization will expose you to new things, like:
Our Culture
Our music Instruments and what they mean and when to play them
History about our tribes and kingdoms
Additional Benefits
Local tours
cultural exchange
visiting historical sites
Virtual
This project accepts virtual experteers.
About the Hosting Organization
Baraka African Cultural Center is a Non-profit working on Education, Theatre & Drama.
Representative