Social Impact Project for Support our Solar Irrigation Motorized Project
---
How This Works
As part of the TRANSFORM Support Hub, you will learn how to advance your career while getting hands on experience on projects like this one.
Project Description and Impact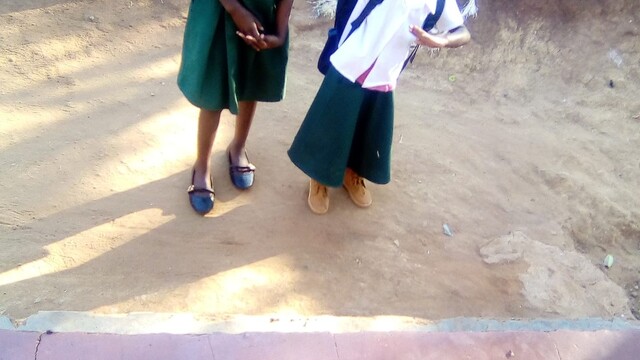 The solar irrigation motorised project proposal is aimed empowering local farmers to be food secured throughout the year.CCDO is seeking qualified and experienced consultant who will help in fundraisng for this project to be materialised.
Learning Opportunity
Experteer will gain insight into how to evaluate the feasibility and impact of a project .which is valuable for assessing the access of any initiative.
Working on solar irrigation motorised project with CCDO will provides hands on experience in various aspects of project development,making itvaluable learning opportunity for professionals interested in sustainable development ,agriculture ,renewable energy and related fields.
Virtual
This project accepts virtual experteers.
About the Hosting Organization
Chipembere Community Development Organisation is a Non-profit working on Civic & Social Organization, Education, Farming, Professional Training & Coaching.
Representative