Social Impact Project for Global Operations and Supply Chain
---
Project Description and Impact
We are a startup company which has largely bootstrapped our way to a global reputation. We have systems in place for shipping, fulfillment, distribution, tracking and quality control. However, as we grow, and specifically, as we take on more complex products like pharmaceuticals, all of our operations and systems need continuous improvement, linked to a system for accurately measuring impact. The impact of a successful project will be measured in a reduction in the number of years it takes for life-saving innovations to reach procurement agencies and frontline providers. This can be translated into hundreds of thousands of lives saved.
We are seeking an Experteer to help support our ability to build out systems for scaling.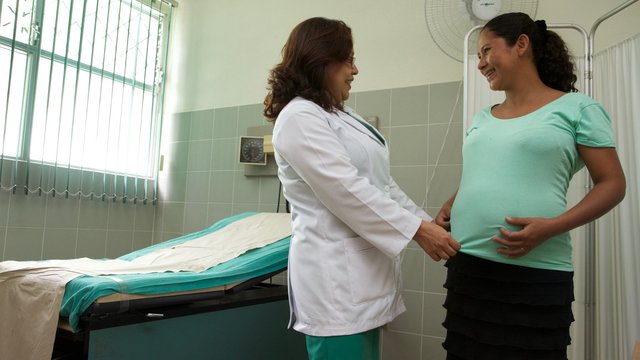 Learning Opportunity
By participating in the MovingWorlds Institute, you will first learn social impact frameworks and human-centered design before putting your existing skills and new knowledge to action.In addition, this organization will expose you to new things, like:
We are a fast-moving team doing something new in the global health space. An Experteer will learn quickly about impact metrics, global health, women's health and infant health. There are numerous intersecting systems at play in this pathbreaking startup and the Experteer will have the chance to learn them all.
Virtual
This project accepts virtual experteers.
About the Hosting Organization
Maternova, Inc. is a For-profit with social mission working on Hospital & Health Care, Global Development, Public Policy.
Representative