Social Impact Project for Fundraising Experteer to Support a Non-Profit in Malawi
---
Project Description and Impact
CCDO was founded in 2005 by group a group of young men and women who were moved by poor living conditions of marginalized communities in rural areas of southern Malawi. CCDO started with a community clinics that enrolled 54 people living with HIV/AIDS and other chronic illnesses like BP, Asthma, diabetes, epilepsy, etc. with financial and technical support from MSF/Belgium.
Currently, we are looking for host and or work with volunteer or experteer who will assist CCDO in its fundraising drive .There are four improved health posts managed by CCDO, and these improved health posts are lacking essential services like one of the improved its roof was blown of by the strong wind in 2017 .Other improved health post services are being done under the tree which is become difficult to provide health services. Other two health post have good buildings but we are lacking full time staff and enough medication and medical kit which will upgrade our improved health post to provide quality services with little fee which will enable our services to sustain its self.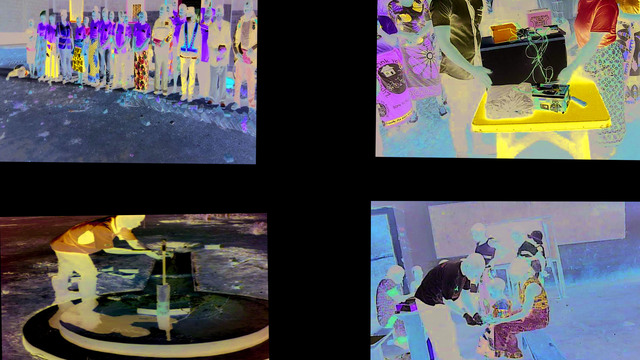 Learning Opportunity
By participating in the MovingWorlds Institute, you will first learn social impact frameworks and human-centered design before putting your existing skills and new knowledge to action.In addition, this organization will expose you to new things, like:
A professional will learn local life,and gain knowledge how we sustain our organisation with local resources.
Accommodation
CCDO will provide room in shared house , The shared house has got electricity , fridge and outside toilet. There are no running water .The volunteer will be provided with free local food such as Irish potato,Banana and other local foods, if he/she needs other soft drink the shop is near by the house.
Living Stipend
We can provide stipend of $ 25 per month
Food Stipend
Meals will will be provided three times a day. the meals includes, rice,irish potato and other local fruits like banana etc
Additional Benefits
We will provide in country transportation
Virtual
This project accepts virtual experteers.
About the Hosting Organization
Chipembere Community Development Organisation is a Non-profit working on Civic & Social Organization, Education, Farming, Professional Training & Coaching.
Representative