Social Impact Project for CRM & Tech Expert with Marketing Experience
---
Project Description and Impact
We are a social enterprise travel company on a mission to create a more positive
and interconnected world through travel. We're a certified B Corporation, operator of National Geographic's Holy Land Expedition, and are been featured in a TED Talk with over 1.5 million views.
We currently offer socially conscious tours in 20+ destinations, but everything started in Israel and Palestine, where we originated the Dual Narrative Tour ™. These tours have been proven to shatter stereotypes and build bridges in the world's most intractable conflict.
Between Israel and Palestine, over 4 million tourists visit each year and currently we only reach a small fraction of them. With the right tech marketing know-how, we can reach significantly more people and build peace in a region that desperately needs it.
Why you, why now? Up until now, we have only sold our tour products to affinity group leaders (Pastors, Professors, and Rabbis) and therefore, the product has not been offered to the masses. We want to change that. We need need someone like you to implement our digital marketing strategy and help us reach a much higher percentage of the millions of people who visit Israel and Palestine each year.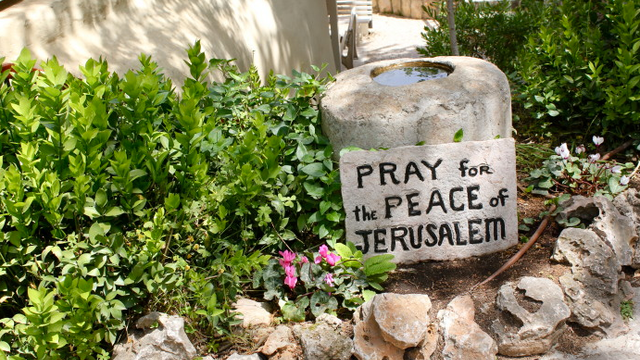 Learning Opportunity
By participating in the MovingWorlds Institute, you will first learn social impact frameworks and human-centered design before putting your existing skills and new knowledge to action.In addition, this organization will expose you to new things, like:
That even the most intractable conflicts in the world can be transformed. "Surprise reality until it changes."
Accommodation
We will take care of private accommodation while you're in Jerusalem.
Living Stipend
Yes, plus we're flexible in terms of which aspects are most important to you. Let's discuss.
Travel Stipend
International flights will be provided
Additional Benefits
You'll get to join one of our award-winning tours, we're flexible in terms of other benefits. Let's discuss.
Virtual
This project accepts virtual experteers.
About the Hosting Organization
MEJDI Tours is a For-profit with social mission working on Travel & Tourism.
Representative