Social Impact Project for Business Developer
---
Project Description and Impact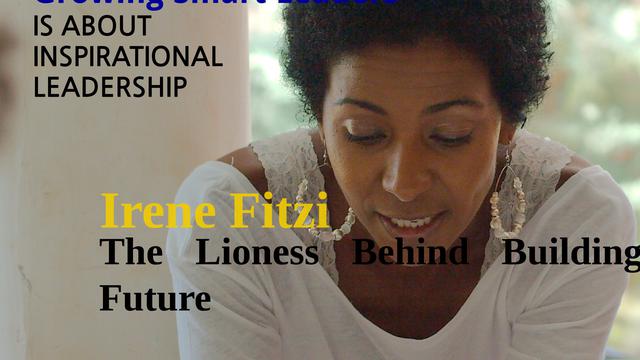 We are looking for an ambitious, organized and results-driven Experteer who can be part of driving a change future growth.
The role:
You will manage the Growing Smart Leaders program like a small business and are involved in all facets of its success including sales and marketing, goal setting, events and workshops coordination, etc. You will supervise a network of representatives which includes training, evaluating, and managing these representatives.
Learning Opportunity
By participating in the MovingWorlds Institute, you will first learn social impact frameworks and human-centered design before putting your existing skills and new knowledge to action.In addition, this organization will expose you to new things, like:
Resilience and the art of starting a business in an unstable economy with nothing other than drive, ambition and determination.
Accommodation
I have already started talking to Guest House owners in the area near our workplace. The one I would recommend is Repa Guest House http://repa.co.za/
Additional Benefits
I am a startup with minimum resources. I shall only be able to provided a limited resources until i get more word from Sponsors.
Virtual
This project accepts virtual experteers.
About the Hosting Organization
TheReformist Social Venture is a For-profit with social mission working on Global Development.
Representative