Social Impact Project for Support Matching Gift Program with Front Door Vendor Database Clean Up
---
Project Description and Impact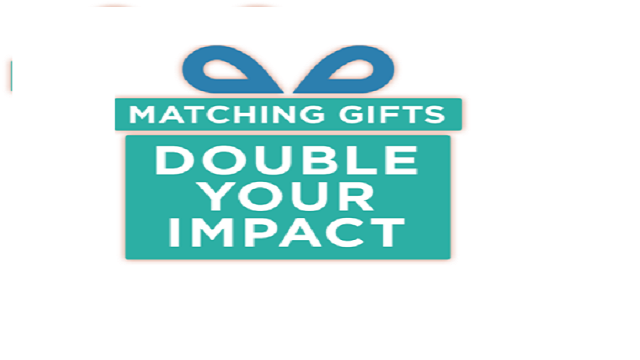 Our organization has recently reorganized our efforts around our Matching Gift Program. We need someone who is very detailed-oriented and process-oriented to assist us in creating a master listing of all of our vendor accounts, ensuring that each account is set up based on our business standards and guidelines. This will ensure that, as an organization, we are stewarding our donor dollars effectively, that we are confirming gifts in a timely manner, and providing a good donor and customer experience.
Learning Opportunity
By participating in the MovingWorlds Institute, you will first learn social impact frameworks and human-centered design before putting your existing skills and new knowledge to action.
Additional Benefits
The satisfaction that you are working with a non-profit who dedicates their work to the health of others.
Virtual
This project accepts virtual experteers.
About the Hosting Organization
American Heart Association is a Non-profit working on Education, Fundraising, Health / Wellness / Fitness, Research.
Representative