Social Impact Project for Programs Documentation Experteer
---
Project Description and Impact
We require a Programs Documentation Experteer to provide support to the Program Coordinator and the Director by documenting processes, surveys, assessments, reports, etc.
The role involves the documentation of a baseline survey, planning documents to implement including activities and timelines, the creation of systems for feedback, planning and institutionalizing of the pilot projects, assessments of the pilot projects and reviews.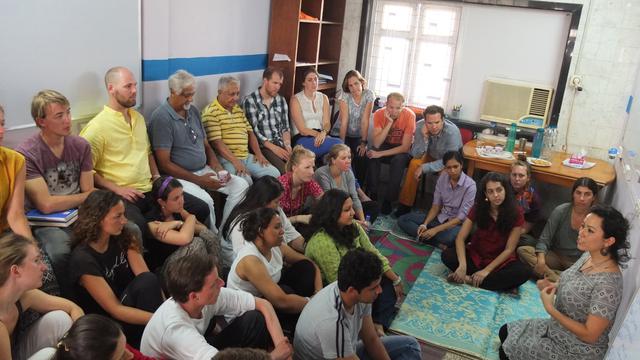 Learning Opportunity
By participating in the MovingWorlds Institute, you will first learn social impact frameworks and human-centered design before putting your existing skills and new knowledge to action.
About the Hosting Organization
Atma Education is a Non-profit working on Education, Marketing and Advertising, Non-Profit.
Representative