Social Impact Project for Fundraising Officer
---
Project Description and Impact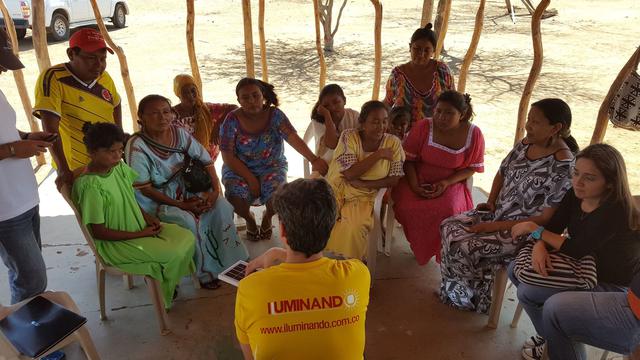 We are a startup in Colombia. Our mission is to contribute to energy access and sustainable development by empowering communities at the base of the pyramid population with reliable and economical solar energy solutions. We're seeking an Experteer with a background in fundraising, including event-based, crowdfunding, and grant writing. Depending on how long you can Experteer with us, you can expect to work with our Founder through all stages of the fundraising efforts from the initial mapping out of a fundraising strategy, identifying funding sources, structuring the application, and conducting necessary follow-up with funders.
Learning Opportunity
By participating in the MovingWorlds Institute, you will first learn social impact frameworks and human-centered design before putting your existing skills and new knowledge to action.In addition, this organization will expose you to new things, like:
By Experteering with us, you can learn how to implement a social innovation model and the challenges that exist when creating real impact on the ground.
Additional Benefits
Opportunity to discover Colombia and our culture,
Insight into the energy access problem along with sustainability, especially as it pertains to Colombia.
Funding for domestic travel to remote areas for research purposes to better understand off-grid problems and how our model works.
Virtual
This project accepts virtual experteers.
About the Hosting Organization
Iluminando is a For-profit working on Oil & Energy.
Representative