Social Impact Project for Content Creation Support for Staff Training Videos Production
---
How This Works
As part of the TRANSFORM Support Hub, you will learn how to advance your career while getting hands on experience on projects like this one.
Project Description and Impact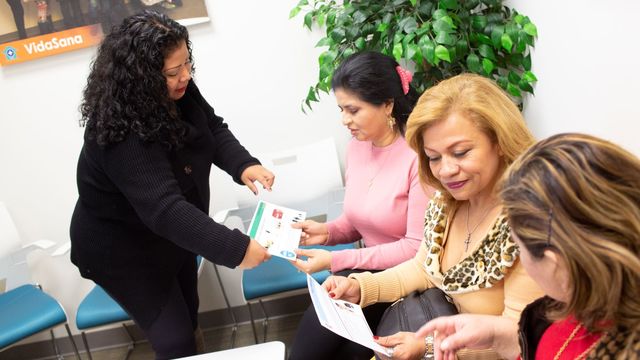 Our organization is the fastest growing nonprofit microfinance organization in the U.S. that empowers women who live in poverty to create better lives for themselves and their families through entrepreneurship. Our goal for the next decade is to double our footprint to 40 branches, reaching 400,000 women entrepreneurs and disbursing $12 billion in microloans.
To facilitate this growth, we know that investing in human capital is key. To that end, Boston Consulting Group previously completed a pro bono deep dive into our program operations to make strategic recommendations on the operational capacity and standard operating procedures required to successfully scale and meet our rapid expansion goals while maintaining the highest levels of service and quality interaction with our members.
As part of this strategy, we are focused on enhancing our recruitment and hiring processes and ongoing staff training. Currently, we are creating a series of videos to educate staff on how to maximize their benefits and utilize tools available to them. We require assistance in creating storyboards for the content of these videos, some of which is complex and requires thoughtful delivery. The project would entail synthesizing the content and creating storyboards in collaboration with our internal team for use by the video creators. Successful completion of this project will allow us to create high-quality staff training materials and expand overall organizational capacity.
Additional Benefits
Hands-on experience supporting the internal operations of a rapidly growing social enterprise with a vast national footprint.
Virtual
This project accepts virtual experteers.
About the Hosting Organization
Grameen America is a Non-profit working on Financial Services, Non-Profit.
Representative