Based in Netherlands
Huasipichanga
A For-profit with social mission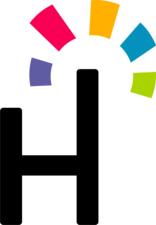 ---
Organization Details
Huasipichanga creates better cities to play, include, and live in.
We are a transdisciplinary urban consultancy that aims to solve urban problems together with the community, governments, and companies, inviting them to co-create solutions by rethinking and reinventing their spaces.
Impact Story
Urbanization is happening at high speed. Still, our cities are not planned from an inclusive perspective that puts humans and nature at the core. Instead, we plan based on production and economic indicators that are not benefiting our well-being.
We work to achieve the following visions: green, inclusive, child-friendly, smart, and vibrant cities.
We co-create solutions and plans with human and non-human actors, putting ourselves as part of the ecosystem to achieve better cities.