Social Impact Project for Fundraising Experteer to Support a Non-Profit Organization in Malawi
---
Project Description and Impact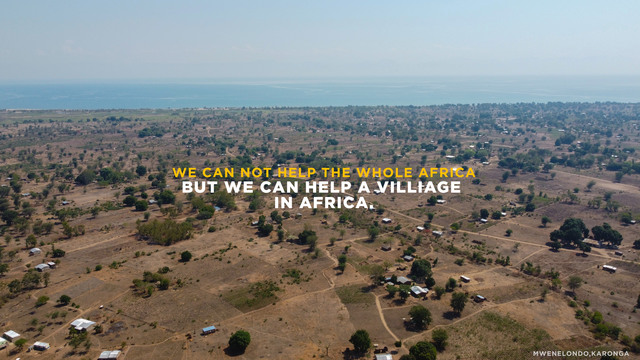 We are a non-profit organization and our mission is to bridge the gap in gender inequalities in the underserved Karonga region of Malawi through the empowerment and capacity building of women and girls, data collection about gender discrimination and violence, and supporting more equitable economic and social opportunities for women.
Our goals include gender equality through capacity building and empowerment transparent, as well as fair data collection promoting female community leaders in Social and Economic sector.
We are looking for an experteer who can help us in applying for a grant. We will provide the experteer with all the necessary information.
Learning Opportunity
By participating in the MovingWorlds Institute, you will first learn social impact frameworks and human-centered design before putting your existing skills and new knowledge to action.In addition, this organization will expose you to new things, like:
Cultural exchanges, free tours and swimming
Accommodation
You will stay in my house.
Food Stipend
Breakfast, lunch and supper. Snacks and cake
Virtual
This project accepts virtual experteers.
About the Hosting Organization
HYCF is a Non-profit working on Graphic Design, Music, Non-Profit, Photography, Program Development, Fundraising, Sports, Writing and Editing, Education.
Representative