Social Impact Project for Digital Marketing Expert to Support Childhood Nutrition & Development
---
Project Description and Impact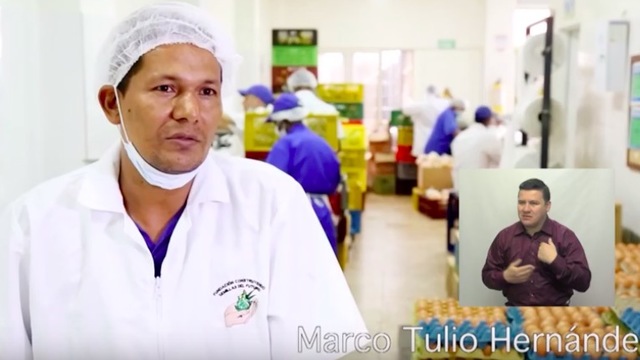 We are an early childhood development ('ECD') operator in Cali on behalf of Colombia's National Childprotection Agency that executes a program called 'Cero a Siempre'.
Currently the program has over 8.000 boys and girls from 0-5 years old under its care, feeding and educating the next generation of Colombians and offering mothers to go and work to support their families.
We are now in the process of building out our Hybrid Value Chain which links up smallholder farmers, micro business owners and low income families. Over the next 24-36 months we will be working to scale up nationally.
This project has been selected by the Bill & Melinda Gates Foundation in 2018 as scalable model to improve access to affordable and nutritious food for the most vulnerable communities (Future of Food Program).
Together with a wide variety of partners we are collaborating and currently we are looking for experteers to support us during the first steps in this process.
As we have a Communication Plan in place, the goal of this project is to execute on it by developing our online presence.
Right now the Organization does not have a social strategy.
Learning Opportunity
By participating in the MovingWorlds Institute, you will first learn social impact frameworks and human-centered design before putting your existing skills and new knowledge to action.In addition, this organization will expose you to new things, like:
How to build and communicate an multidimensional impact story, hands-on experience in growing social enterprise
Accommodation
At the home of a Community Mother
Food Stipend
At the Community Mother's house
Additional Benefits
Local transportation and food
Virtual
This project accepts virtual experteers.
About the Hosting Organization
Coomacovalle (Cooperativa de Madres Comunitarias del Valle) is a Non-profit working on Education, Health / Wellness / Fitness, Non-Profit.
Representative